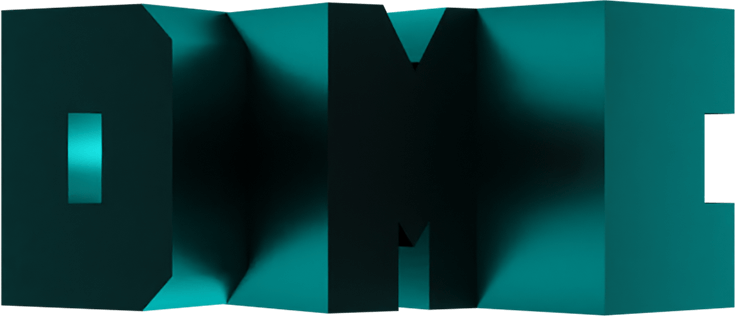 DMC
One-stop service to meet diverse marketing purposes and needs, and provide data marketing solutions tailor-made for brands.
SCROLL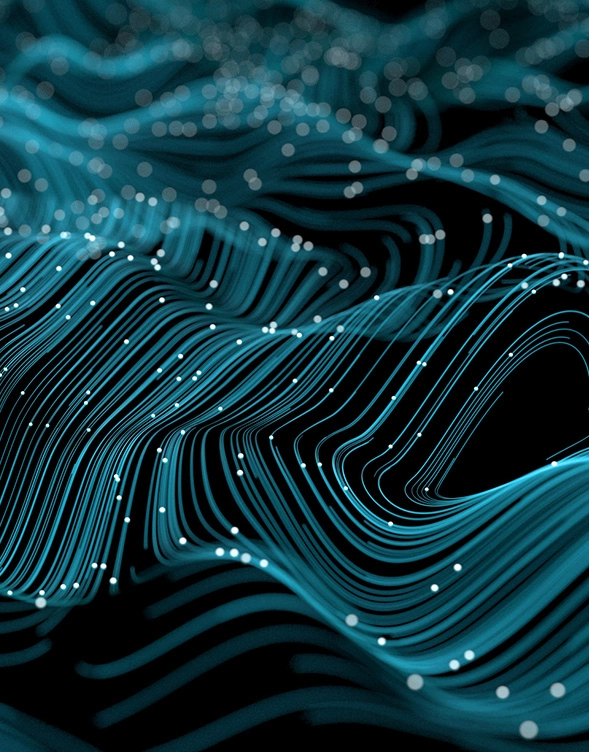 Exclusive Data
Ad2iction has an exclusive database that aggregates advertising data and user behavior data, and provides advertisers with complete AI marketing data analysis and application services.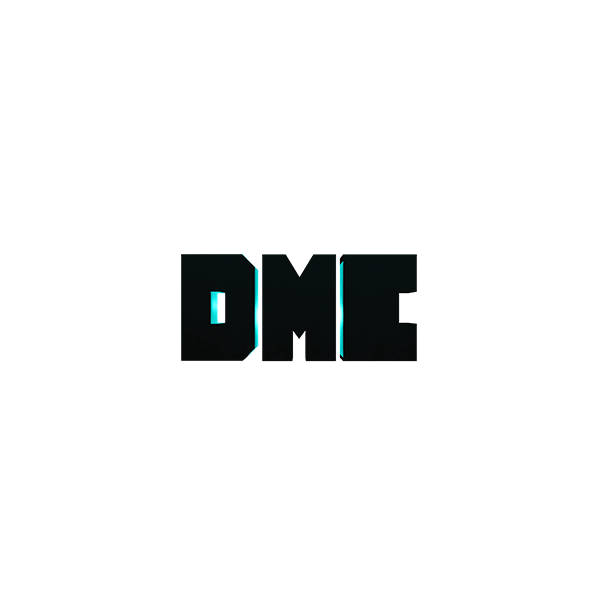 Comprehensive media strategy 7 major websites + advertising network + TOP media platform
Owns the well-known mobile advertising Ad2, as well as 7 news and content websites of key media groups, with the highest degree of integration of digital traffic and content, and integrates with 4 traffic delivery services namely, Google, Facebook, Yahoo!, and Line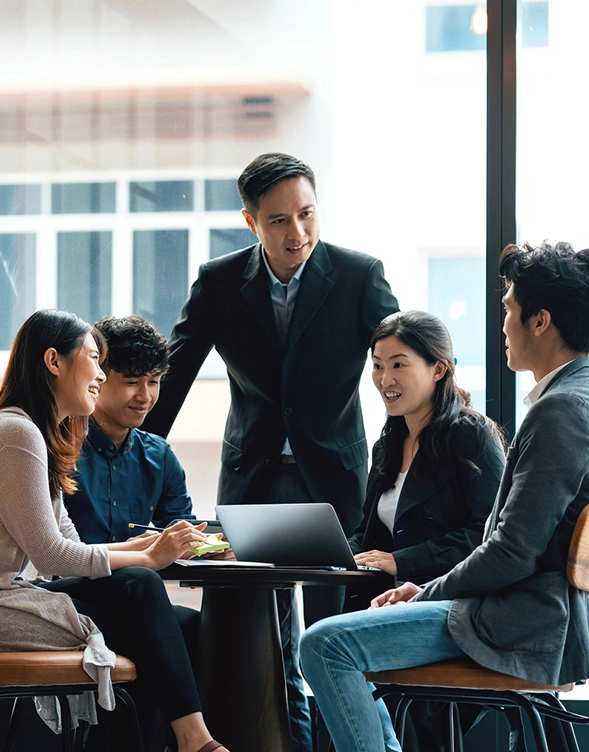 Creative Team
In-house creative planning and production team provides complete digital event execution, social content planning and operation, media editing, etc. (Website Production/AR Technology/Social Content/News Editing)
Market Analysis and Consumer Insights
TNL Research and its own digital market research platform provide services including complete market research, public opinion analysis, etc.